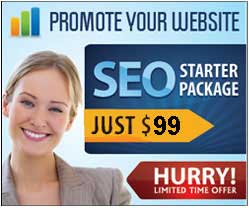 Yoginet
Web Site Maintenance Service
A web site without fresh, regularly updated content is like a dusty, abandoned house. Don't expect anyone to come visiting.

At Yoginet Web Solutions, we can help you maintain your web site with relevant, useful content. Many of our existing clients use our affordable website maintenance service year after year.

These plans help you maintain fresh content. The goal of a web site is to continually communicate information to your target audience. Your content needs to include well-written text and lots of it. We can also train your staff to undertake the web site updates themselves. .

A web site that is updated regularly will maintain user interest and attain higher rankings in the search engines. We work with you to keep your site fresh, useful and informative. We offer a range of other services as well.


Need a maintenance plan for your web site?
Contact us today for a free consultation.