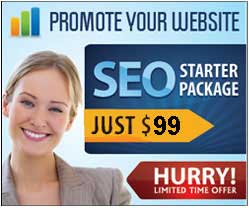 Graphic Design
Service
With over 15 years of professional design experience, Outsource Web Development offers a wide range of graphic design services, including:
Creative Graphic Design Layouts;
Corporate Identity Design;
Ad Design;
Custom Logo Design;
Catalog Layout;
Illustration;
Annual Report Cover Design and Layout;
Banner Design;
High End Graphic Design;

Our mission is to provide the most creative and professional graphic designs and web design services at competitive prices. Only in close collaboration with our customers in matters of choosing the best design pattern to suit their unique business needs - it is possible to devise the design to satisfy the customer's needs and the designer's starvation for the beauty and style. We will also assist you in keeping your image up to date and maintaining your website.
For more information on our Graphic Design Packages
Please do not hesistate to contact us