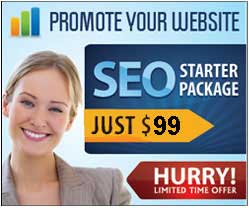 Yoginet
Training Service



With over a decade of experience training clients on web site topics, Yoginet Web Design can help you lower costs by, for example, bringing the maintenance of your web site in-house. From web design and development to search engine marketing, our certified trainer will take the time to provide the knowledge you need to continue your web site's success.

Our Training Offerings Include:

HTML/CSS Development
Content Management Systems (CMS)
Website Graphics
FTP (file transfer protocol)
Internet Marketing
Social Media Strategy and Best Practices
Inbound Marketing
Website Maintenance
Pay-Per-Click Advertising
Online Growth Strategies
Search Engine Marketing Copywriting
Google Analytics


We offer customized training to meet your specific needs. One-to-one sessions are available as are classroom based training. Either way, we guarantee you will be satisfied with our training services.

Contact us for a free consultation and find out how our training services can help you lower.