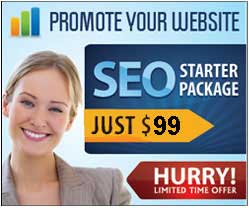 Magento
Development




Magento is an unrivaled out-of-the-box open-source eCommerce solution. It has been chosen by more than 110,000 businesses worldwide as an eCommerce platform. The companies using Magento for their online stores include start-ups, fast-growing eCommerce sites and also many well-known brands.

Nevertheless, with the unique requirements of each online storeon the web, Magento platform itself cannot provide all functionalities that people need. This is where Magento's other biggest strength comes into the show: its customizability.

Believe it or not, but Magento provides all necessary infrastructure to modify the standard features into custom even more sophisticated version.

Magento Development by our team include:

Magento Themes
Magento Installation
Magento Extensions Integration & Customization
Magento Custom Extensions Development
Magento Data Migration
Magento Solr Search Integration
Magento Performance Optimization
Magento Social Media Integration
Magento Mobile App Development

You can also hire magento developers or select from our Magento Service Packages


Need a Web site for your business? The time to get online is now!


Click here for your free information about

Yoginet India Design services.