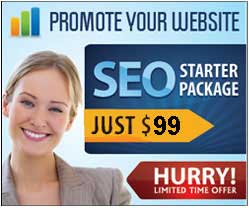 Social Bookmarking
Service
Social bookmarking submission is now a powerful tool for SEO experts. Social bookmarking Submission is relevant links place on popular social bookmarking sites like stumbleupon for increase your website link popularity. Manual social bookmarking is a convenient method of ensuring that your site is noticed and marketed in the right places.


Because search engines now consider content is king, the more places you have your content will in turn lead to the more traffic. Submit your site manually in social bookmarking sites like stumbleupon, digg, will ensure a heavier volume of relevant traffic.
Each social bookmark comprises 3 elements:
Title- Keyword
Description- comment or review about your site
Tags- categorized keywords related to your site
Our prices are highly competitive and the best in the industry, only $50 for 200 social bookmarks!
Benefits of social bookmarking:-
Highly relevant links which increase link popularity and improve your rankings in search engines

Quality traffic can find your listings more easily and click thru' to your site