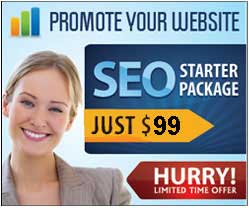 Real Estate Website
Designer India



Yoginet India is a professional custom real estate website designing consultancy firm with a reputation for excellence in web 2.0 design, CSS, custom graphic design and practical originality. Based in India, we provide high quality website design solutions to companies of all sizes throughout the INDIA and abroad.

Years of understanding, as one of the world's top real estate promotion and real estate web design firms has educated us with the purpose of there is no superior mode for millions of property buyers, renters and sellers to locate and correspond with you than with your own custom-made property website.

Yoginet, be aware of that the expert real estate brokers, property agents, real estate dealers or small property business proprietor does not have the time to become skilled at website design, web development, html, ftp and all the other skills required for running your real estate website. That is why Web Designers India's website designers and developers propose you for our branded real estate web site design solutions.

Yoginet India is a specialized web design firm. Yoginet India identify with the challenges of running real estate business on the Internet. Our qualified web design players specialize in info-loaded, simply navigated web sites with a custom design that boost your business brand. Yoginet India be capable of building your key real estate/property website or transfer your present website design to source of revenue.

Using this in common sense we encourage you to visit our website to how Yoginet India real estate web designers will be an associate in your real estate business. Whether you are a Real Estate Agent, Real Estate Broker, Real Estate Appraiser, Real Estate Mortgage Broker or you have a real estate office, small or large business we are here for you.