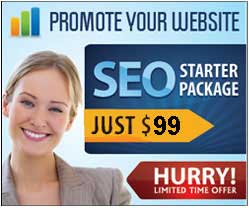 OS Commerce
Development



OS Commerce is a leading e-commerce solution and Open source online shop that is available free of cost. The main feature of this application is online shopping cart functionality that helps store owners to maintain, set up and run their online stores with no costs, limitation or license fees and less effort.

OS Commerce is beneficial for all those, who want to start their own on-line business without spending money and time on designing and developing an online store. To ensure easy set up process, installation instructions are provided with every package.

We offer:


OS commerce development
OS commerce customization
OS commerce module installation
Custom programming services


We have a team of experienced and qualified professionals, who can modify your existing OS commerce store, upgrade it and can also add new functions to it.

Click here for your free information about

Yoginet India Design services.