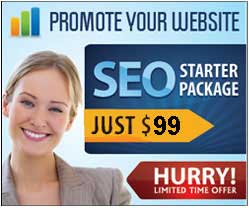 Ecommerce Website
Designer India



Yoginet India is a leading ecommerce website design company, delivering enterprise - quality scalable, secure, search engine friendly ecommerce website designs . Based in India, we provide high quality ecommerce website design solutions to companies of all sizes throughout the INDIA and abroad.

Selling your products online has never been easier, more cost-effective or more moneymaking. When you associate with Yoginet India, we work with you to deliver the true ecommerce solution for your business and budget. Ecommerce is generally categorized in 3 partition like B2B, B2C and C2C ( business to business, business to customer and customer to customer) and Yoginet web Design Company is one of the well-known name in the field of ecommerce who can offer excellent ecommerce solution to any sized company or persons integrating latest expertise and techniques that assist online ebusiness to do well and survive longer in this competitive world.

Our Ecommerce Website Design features -

Ecommerce Website Design.
Shopping Cart.
Product Catalog, Product search.
Store Manager.
Category Manager, Category search.
Order Processing and Payments.
Order Management, Online order tracking.
Security.
Customer Database.
Integrated Shipping.
User-friendly Content Management System (CMS).



Yoginet work directly with you to build up the complete online store. Our team of web designers, graphic artists, content developers and custom programmers are here to help build your full ecommerce website design project.

Also we are experts in oScommerce customization, Yahoo store design, CRE loaded customization, XCart design, Joomla customization.