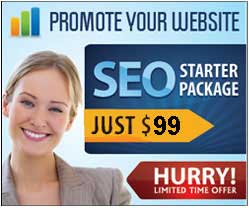 Dofollow blog Comments
Service
Through blog comments you can make excellent, one-way links support to your site. Over time, this will help to increase your search engine rankings.


What are the Features of our blog comment service?:-
Your backlink will not be added in with the comment. Doing this will lead to less power in the search engines, and of course, a higher change of the link being marked as spam
We do not spam blogs. Instead, we understand every blog post and in turn leave an outstanding comment that is beneficial to both you and the blogger.
Individual Comments on each blog write good review with add your site link.
Write quality review on per blogs
Any kind of deep links are allowed in blog comments.
After completion of job I will provide a Comprehensive Completion Report.
Guaranteed approved Blog comments.