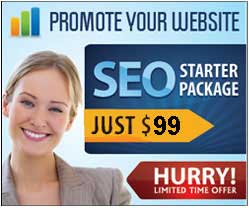 Asp.Net
Development



Yoginet India have IT technology experts' team, which is capable of providing outstanding results by continuously boosting up their skills and knowledge. ASP Dot NET is one of the powerful tools that are used for developing different web applications like games, business, websites, application and many more. Our ASP.NET programmer, Microsoft software developers, Microsoft software developers offers you with numerous attractive business solutions for developing and designing your websites.

Some of the benefits of ASP Dot Net development:

Relatively short learning curve for developers.
Access to the opportunities of DOT NET framework library.
We provide high speed and reliable Dot NET development.
Availability of cross platform migration.
Easy configuration of application.
Web enable legacy application to Asp.Net application.
Custom migration solution for our clients.


Features of Dot NET include:


Financial solution.
Operation management system.
Supply chain management.
Customer relationship management.
E-commerce storefronts.
Lease management software.
Mortgage system.
Service management reporting portal.
E -government solution.
Intranet, extranet and portal development.

Click here for your free information about

Yoginet India Design services.